Listen to Voice Over Commercial Demo

Download VO Demo
 
Featured Work
 .

VOCAL RECORDING
Vocal Track Collaboration with BBC composers,
Episode 3, Crowded Skies, aired on Sunday, April. 17, 2016
Video Footage Credit BBC 1, "Life In The Air"
.
Behind the Scenes Web Exclusive Composing the music for the series, "Life In The Air"

.
---
FEATURED TESTIMONIAL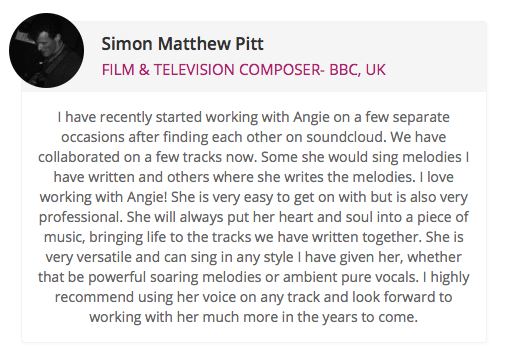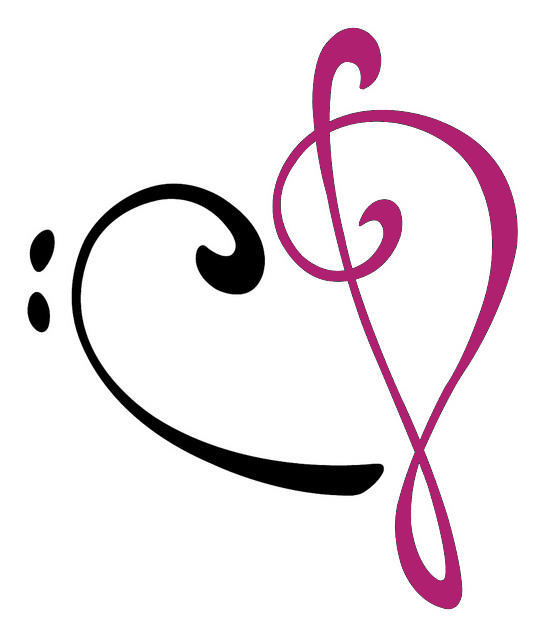 "The most romantic thing an Artist can do for another, is to give them a piece of their Art."
-Angie Marie Scandale-