ABOUT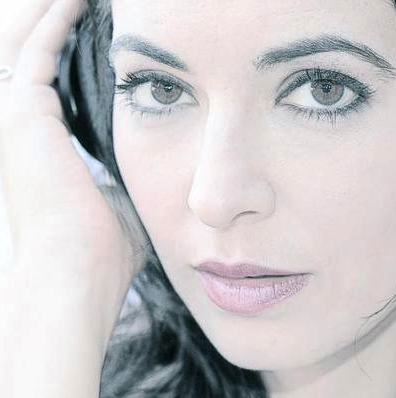 Angie Marie Scandale, Mexican-Italian, Canadian classical singer, voice over talent and educator. Angie voices for broadcast and non-broadcast projects and continually trains with voice over and singing coaches in Canada and United States.
Angie is a working voice talent and offers remote Voice Services, from her home studio, Scandale VOCE, to international clients, from singing, to recording spots of short and long form narration, as well as audio editing and mastering. Voice Genre's offered in more detail.
When not recording in the vocal booth and working at her home studio, Angie sings as a soloist or part of an ensemble with other singers and musicians. She also works part-time as a Montessori early childhood educator and supports preschool and kindergarten children with special needs.
Angie is a hardworking professional, but also a down-to-earth, humorous, intuitive, creative, fun, loving human being who understands the power of the human voice and how its full spectrum of emotion can deliver any message to its audience.